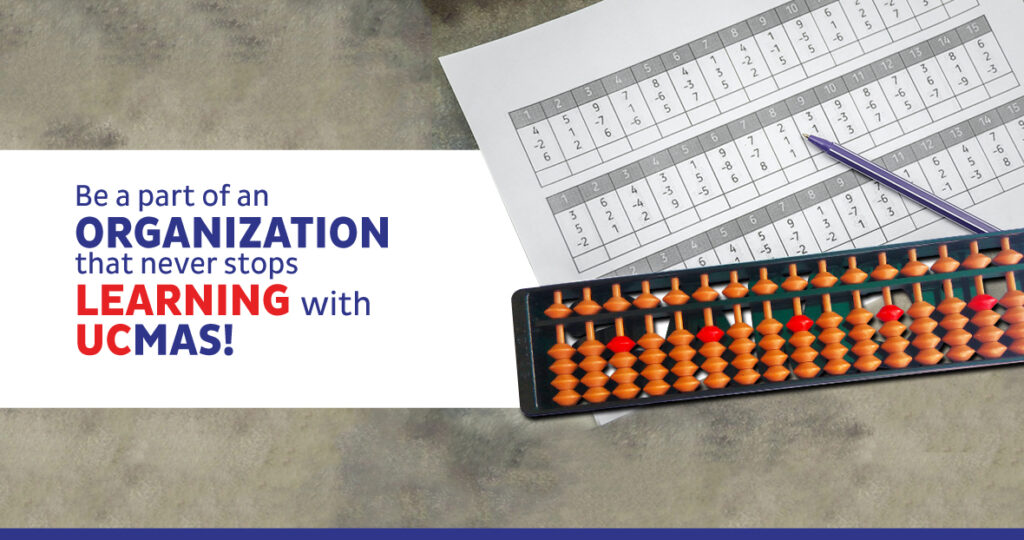 Owning a franchise has now been a hot topic for many business enthusiasts for its obvious benefits. So if you're a franchise owner or planning to become one, you need to know how to increase your chances of success. It is complicated even under the best of circumstances as it involves business plans, construction, financing, logistics, innovative business ideas, marketing, and so much more!
Making smart choices every step of the way can make a big difference to your franchise's success, especially if it's an education franchise! Read on to find out 6 ways to make your education franchise successful:
While you likely researched your target audience and market before starting your education business, you may even have to familiarise yourself with the world of franchising. Investigate the various education franchises. Get to know about their business models and structure. Understanding the current market position and structuring your business accordingly goes a long way.
Passion is an important trait necessary for having a successful franchise. You need to be determined and passionate about starting a franchise in order to attain a top spot in today's competitive era. In this competitive field of education, staying up-to-date with the ongoing trends and having an approachable personality enhances the success rate of your business.
In franchising, training should be continuous. Your employees are the front line of your education business. Train and retrain your staff on a regular basis. Training is also a good way to show your employees that they matter.
The next step would be to conduct a market survey as this is the most ideal way to find out how feasible it is to start an afterschool program in a specific city or state. It is important to know the needs of the people for the specific program in that area and the likelihood of them enrolling their children in the same.
Franchise-Franchisor Relationship
In a successful franchise, you need a mutual partnership that is focused on growing the franchisor and the franchisee simultaneously. These partnerships listen to its franchisees and support the franchise network for a joint growth.
Good marketing is a must for any franchise. The first and foremost job as an education franchise is the sales and marketing of your educational institution. Get your marketing strategies and roll them out there; analyzing the effectiveness of each method. Your franchisor will also take on a certain amount of marketing themselves so make sure you're actively involved.
So, now that you have been made aware of all the important points to note before starting a franchise, how about you take a look at UCMAS– the smartest education franchise out there!
UCMAS is one of the leading educational programs, gaining importance and recognition each day. It uses abacus to teach mental math to children making them proficient in math and other areas of life. It is a holistic program that prepares children for all the challenges and difficulties they might face in the future.
So what are you waiting for? Get in touch to know more and become a proud owner of our UCMAS Franchise!