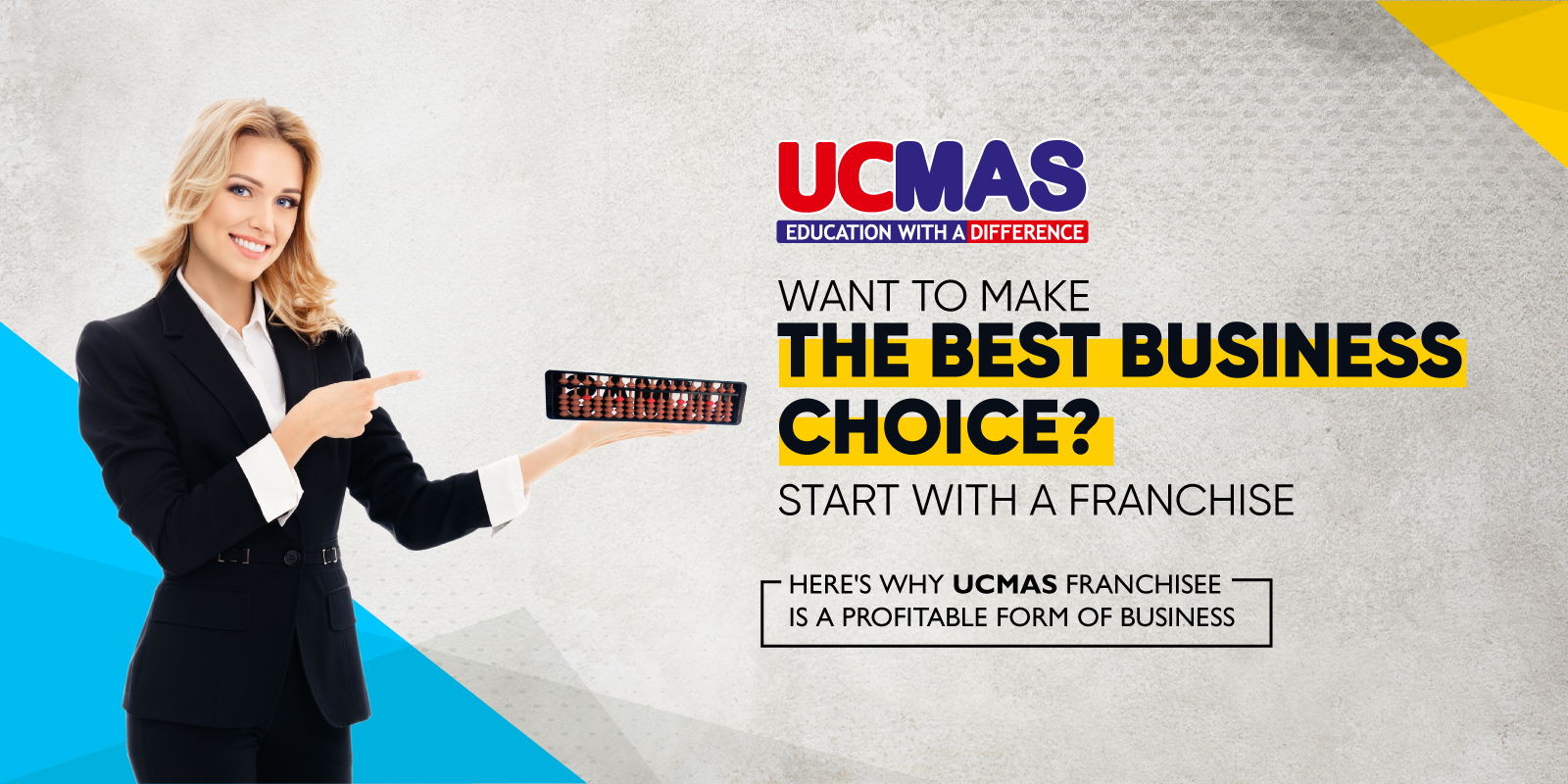 Why buying a franchise is the best way to start your own business?
Owning a business is a dream for many. They are attracted by the freedom and opportunities that don't come with a 9 to 5 job. Yet most people are scared of being an entrepreneur even though they have the ideas & spirit for becoming one. According to a report by U.S. Small Business Administration, only one-third businesses thrive until after 10 years of their establishment.
But if there's so much risk, how do you go about owning a business? One of the best answers to this question is starting an franchise. This franchise system is a high-revenue investment with an exponentially growing market and has a low amount of risk.
Why you should invest in the franchise form of business?
Franchising is one of the easiest & the most profitable way to start a business. But the question arises, "Which franchise opportunity should I invest in?". In recent years, some of the top franchises in Canada were started in the field of education. Why? Because the demand for quality education is ever-growing and there are limited institutes which can provide that. Potential business owners must explore this industry and reap the benefits with education franchise while the demand is still multiplying.
If you're skeptical about the franchise opportunities Canada has to offer, here are a few reasons that show why it is a profitable business avenue –
Franchising is a great way to associate yourself with a successful brand that has already established itself in the market.
When you start a franchise, especially an education franchise, you will be provided proper training and will be taught the methods that have produced successful results.
The franchisor will provide you with marketing expertise and the strategies that have worked for them in the past, making your business cost-effective.
With the franchise form of business, you also become a part of the global business chain that can be easily recognized by anyone.
Even the top franchises in Canada cannot deny the fact that franchising has the lowest risk factor as a business with good returns on investment.
Starting a business can be a daunting task. It presents challenges that can breakdown the business since its inception. The best way to avoid such risks is to explore the widely available franchise opportunities. Canada has an array of established brands that offer the franchising form of business for individuals to kickstart their business journey. UCMAS, the global leader in abacus based mental math, offers a low-risk high-return franchise system that will bring your business dreams to reality. For more info, visit: https://ucmas.in/education-franchise/opportunities-benefits/