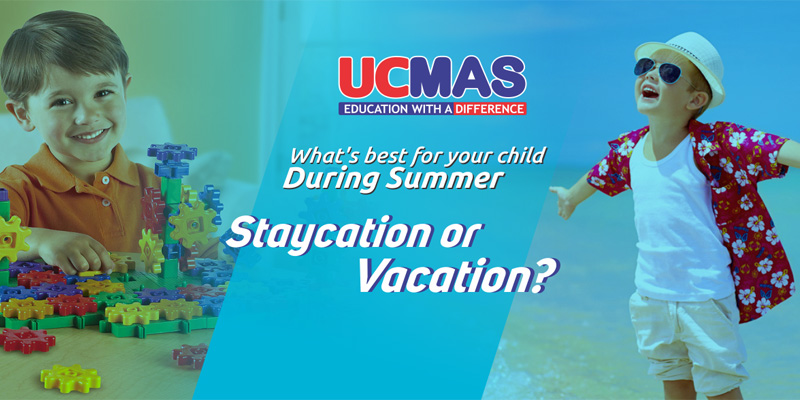 Summer vacation is the most exciting time of the year for children. It is some free time for them to have fun and explore the world outside of the classrooms. Even though it is important to play around and take some rest, it is also important for the children to not hamper their learning process. There should not be an absolute halt on learning activities, which usually happens when summer strikes and children have nothing to do. The specific term used for the learning loss during summer is 'summer slide'. Yes, it's a thing!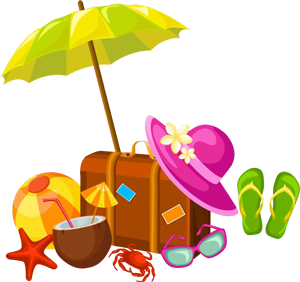 Instead of looking at the summer vacation as a total vacuum period in learning, we could make it an exponentially rewarding learning experience.
When you're on a vacation:
If you're planning to pack your bags and leave for a peaceful holiday to enjoy with your family, you could turn this family time into a great learning experience for your kids. In fact, they would have a lot of fun exploring entirely new things. For example, you could take them for trekking and let them explore nature in its true form, or you could take them out for a walk in a bird park. How about a camping trip? In fact, there could be many mini activities you could arrange for your kids – from fun trivia about the place you're visiting to teaching them how to set a fishing hook. Just with a little effort, your peaceful vacation would turn into a fruitful learning experience for your kids!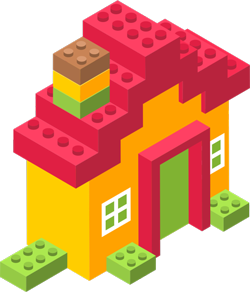 Making the best out of your staycation:
It's not always possible to pack your bags and go for a holiday. Doesn't mean you can't have an amazing time. Staying in and finding fun, meaningful activities to do for your kids could prove to be a very good use of their vacation. There are numerous summer camps which could help keeping their brains running and wheeling. These summer camps could be hobby-based or simply a complimentary academic program, which challenges the child's creativity and curiosity.
It is a misconception that learning-based activities could soak fun out of a vacation. True, it is necessary to have fun and relax and play, but it also necessary to keep oiling the engines of your brains with challenging activities. At the end of the vacation, your child could end up much ahead of his/her peers and that would really boost the confidence. After all the hard work the year round, it is a summer well earned. Turn it into a summer well spent by registering your child with UCMAS Summer Camp!
Call 1877-UCMAS-90 or visit: https://ucmas.ca/summercamp2018.