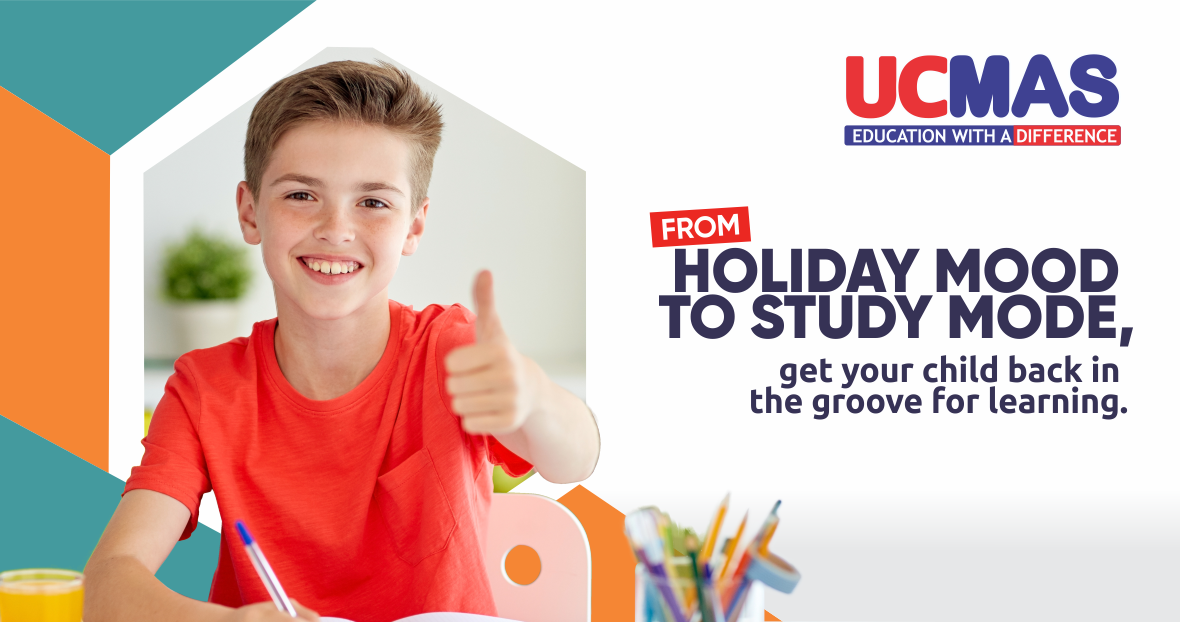 Christmas break gives children the opportunity to recharge themselves as the academics take a backseat during this period. From baking cookies to unwrapping gifts, there are several activities that make Christmas an exciting time for the young ones.
But even after that, children can experience a brain drain that comes with adjusting to days without school & after-school programs.  During this time, your child can get accustomed to the idleness of the holidays & face difficulty in getting back to school.
How to make children feel comfortable for school again?
It takes practice to tackle the short academic slide. From engaging in back-to-classroom activities to brain development programs, there are various ways which can help children for swinging back to basics in school.
Holiday break is a good time for taking children to the local museum. Exposing them to the arts & history will provide them an immersive learning experience by keeping their mind actively curious & prevent the ill-effects of learning loss.
For an effortless transition to school, routines must be rearranged. During the holidays, children tend to wake up late. You must ensure that children must get back to their normal bedtime.
Children can be introduced to STEM learning by helping them in conducting science experiments in the backyard. This will keep them engaged in seeking new horizons for learning leading to their creative development in school.
Plan ahead carefully and make a relatively easy schedule for children for an easy transition to school. Don't make them read 100+ pages every day. Instead gradually increase the number of activities they can perform without pressure.
While involving them in learning activities during the break is essential, children should be given necessary free time for refocusing their thoughts. During this time, let them do whatever they wish so that they don't feel the grunginess of the transition to school.
Planning in advance while children are celebrating is a good way to prepare them for an active transition to school. Being realistic yet thoughtful in your approach to your child's learning can ease their transition into academic routine. With UCMAS, the globally leading brain development program, make your child the superhero of their class after the Christmas break. You can register today & kick-start your child's journey towards lifelong success.