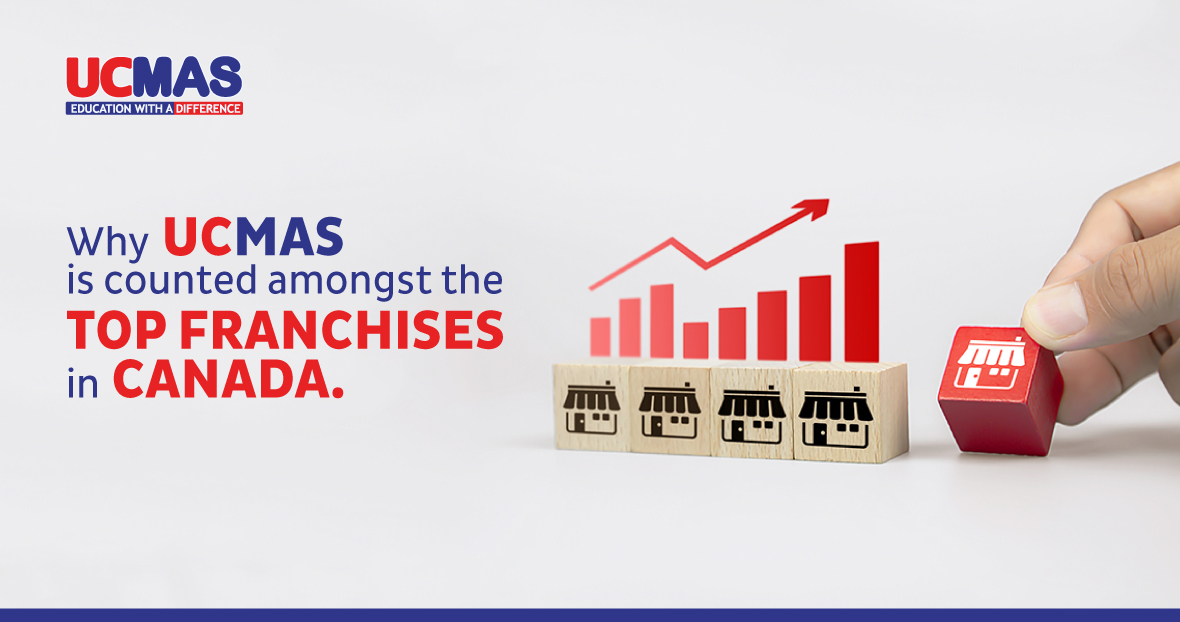 The education industry is constantly growing and evolving, and if you are passionate about education or making a difference in children's lives, then investing in an education franchise might just be the opportunity that you are looking for.
As an owner of an education franchise, you'll be in a position to empower students by developing their skills and knowledge for them to have a bright future. It brings you a step closer to doing something that will affect the future of this generation.
It also helps you develop as a person as you learn so many new things along the way every day. Other than helping students reach their goals and making their life better, there are several other benefits of owning an education franchise. Some of these amazing benefits are:
Low Investment & High Returns
We are all working hard each day in return for something or the other. And we all like to imagine having a job where we put in little efforts and still have great returns. But we all know that's not just practical or is it? Owning a UCMAS Franchise is like your dream come true where your investment is low and your returns are high. That's not to say, your work stops there, but UCMAS is a successfully proven business model with a significantly higher success rate that allows you the comfort of doing a business that you know will be less prone to failure.
A Great Source Of Second Income
No matter how good we all have it; we still look at different ways we could make some extra money. And if you are one of those people then having an education franchise will be a great start to earn some good money. UCMAS is so well known that promoting or getting enrolments won't take up much of your time and you can carry on with your full time job and still get your franchise running smoothly.
The recent events have proven us that no job is secure enough. You can be having the best job in the world or you might just be starting to think of your career, and then out of nowhere a pandemic puts a damper on all your plans. Living with this insecurity can cause a deep impact on many people. But, UCMAS has been built on an extremely strong foundation, and supports all their franchisees in times of adversity. Even when the times got rough, UCMAS was holding strong and that's only because of their strong business plan.
UCMAS has been honored with the CFA Franchisees' Choice Designation Award for 10 consecutive years from 2011- 2020, Top Franchisee Satisfaction Award and Top Low Cost Franchise Award in 2012, Bronze CFA Award for Excellence in Franchising in 2019, and was inducted in the CFA Recognition Award Hall of Fame in 2020. With so many awards and recognitions, it's really no wonder why UCMAS is the best Education Franchise.
So, if you are just beginning to think of your career choices or are already working, UCMAS has got you covered. There are no strict eligibility criteria to hold UCMAS franchise, you just need to be passionate enough and you are all set to own one of the top education franchises in Canada!