UCMAS: The Proven Way to Improve Grades and Develop Life Skills
As you prepare your child for a new academic year, give them the tools they need to excel in their studies. UCMAS offers a unique and effective approach to learning that accelerates their journey toward academic excellence.
Our whole-brain development program for ages 5 to 13 years builds foundational techniques that make learning math effortless and enjoyable. By mastering these techniques using the Abacus, students develop the ability to think in pictures and quickly learn rapid mental math. Over time, our students come to love a subject they once struggled with.
What sets UCMAS apart is our personalized and individualized approach to education. Our highly trained tutors tailor the learning experience to each student's specific needs, learning style, and pace. We create a positive and supportive environment that encourages students to thrive and reach their academic goals.
UCMAS MENTAL MATH PROGRAM FOR KIDS: THE BENEFITS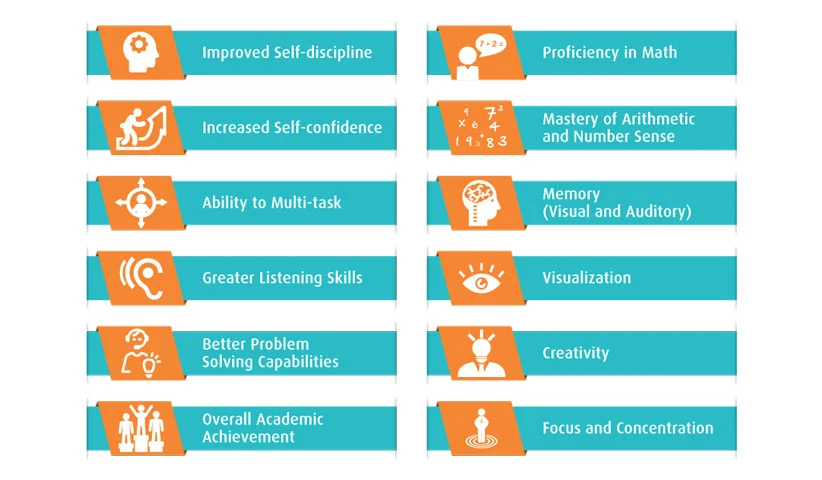 PROGRAM STRUCTURE
5 – 7 years
8 – 13 years
Junior 1 Level (4 months)
Basic Level (4-5 months)
Junior 2 level (4 months)
Elementary A level (4-5 months)
Junior 3 level (3 months)
Elementary B level (4-5 months)
Elementary A level (4 months)
-
Elementary B level (4 months)
-
Is Your Child's Education on Your Mind?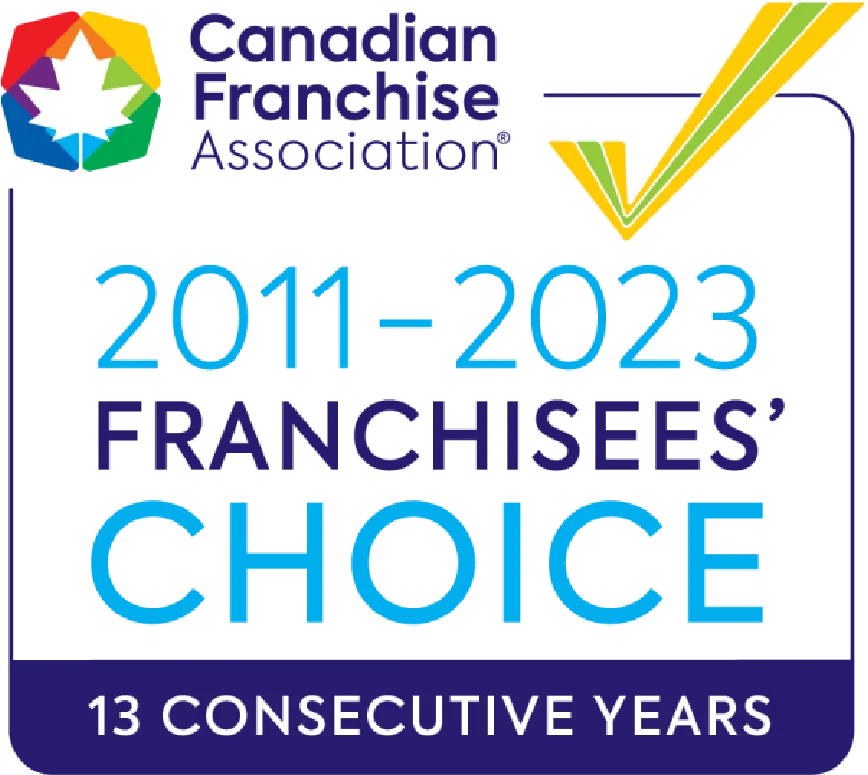 Winner of CFA Franchisees' Choice Designation Award for 13 Consecutive Years (2011 – 2023)

Largest Abacus Lesson conducted on 3rd June 2018 at Mississauga, Ontario.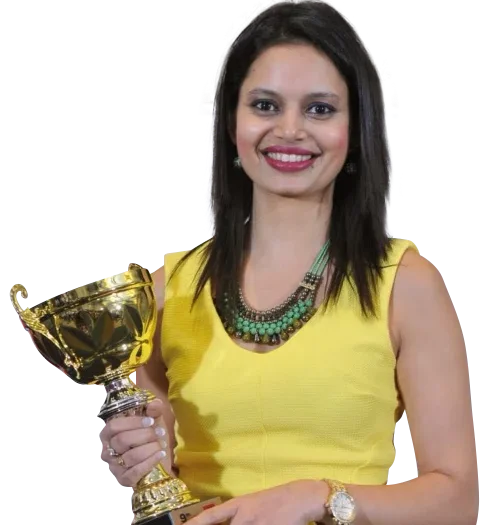 Megha Karia (CEO, North America)
The Best Female Education CEO 2016, Canada at Corporate Vision Magazine Awards.
Make the Right Choice for Your Child's Education!